Our lovely Evita Nuh from Indonesia held her first blog giveaway for her worldwide readers!!
the giveaway stuff are very pretty and irresistible for me, so, why not joining and spread this goodness!
(picture courtesy of Evita Nuh)
the giveaway will comes with cute packages. The purple boots is pretty adorable too bad the size is waaay too small for my gigantic feet hahaha.... that's why I choose this cute charm bracelet for me, *crossing all fingers I have on me now*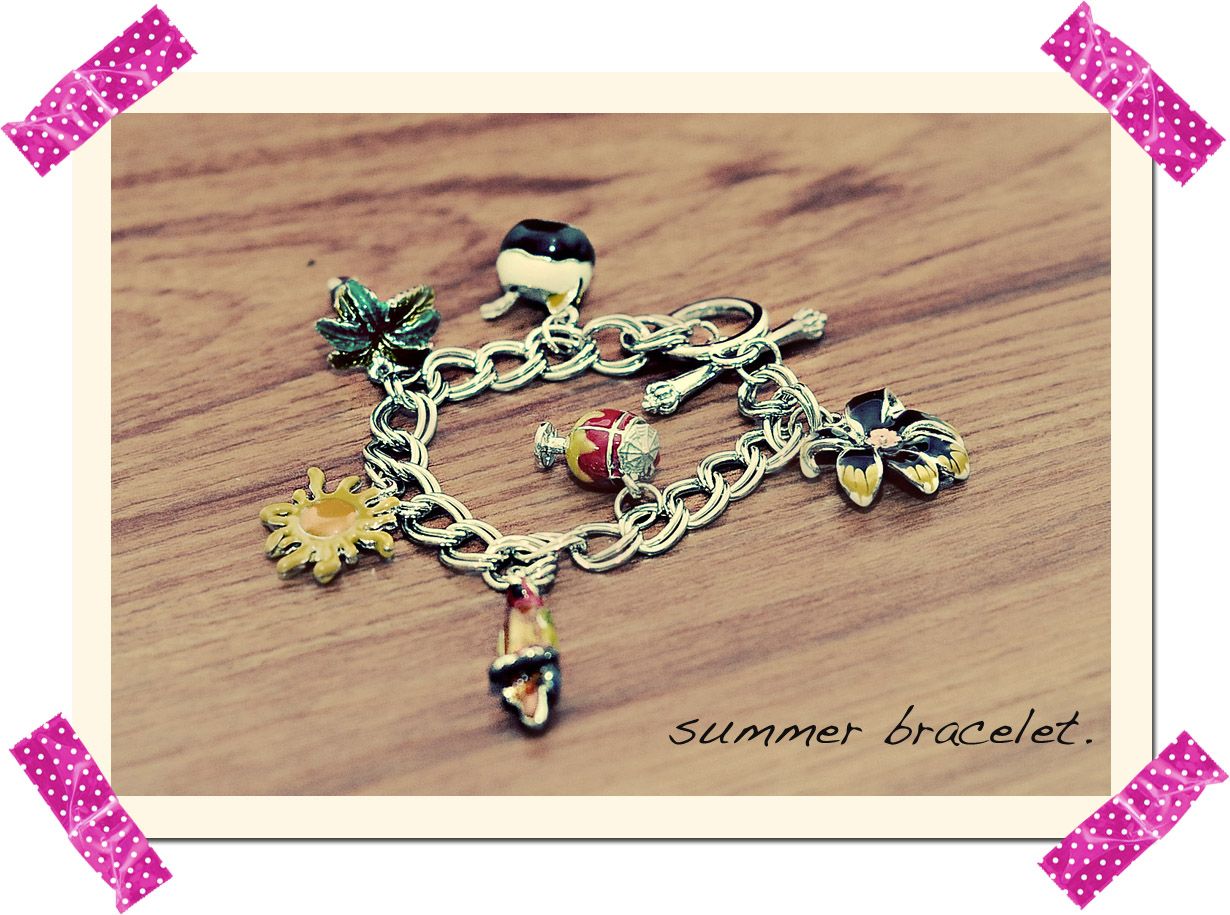 (picture courtesy of Evita Nuh)
I actually dedicated this post to be such a helping hand to spread goodness! Because beside our dearest friend, Evita Nuh who play as beautiful little Santa in mid April, our fab friend, Diana Rikasari is doing her contribution to Earth by giving away 100 eco-friendly shopping bag to everyone in Jakarta.
(picture courtesy of Diana Rikasari)
The spreading goodness isn't ended yet. Little Miss Fhenny are joining the crowd too. This cute jewelries along with her printed fine art photography are packed and ready to be sent worldwide. click click to know how to get it!
(picture courtesy of Fhenny)
How lovely the world would be if there are lots of Santa like this. Free goodies could create peace on earth I guess hahaha. Again, check her page to make you get some.
sooo how are you, fellas? I'm having an ultra hectic time last week, so apologize me for not having any activity recap post this week. But I will, anytime soon. See you when I see you.